The Ultimate Antarctic Adventure: Cruise to Antarctica on this awe-inspiring 21-day photo expedition. Private, exclusive Antarctic Adventure photo tour cruise for 6 guests on board a beautiful 54 ft. steel hull sailing yacht!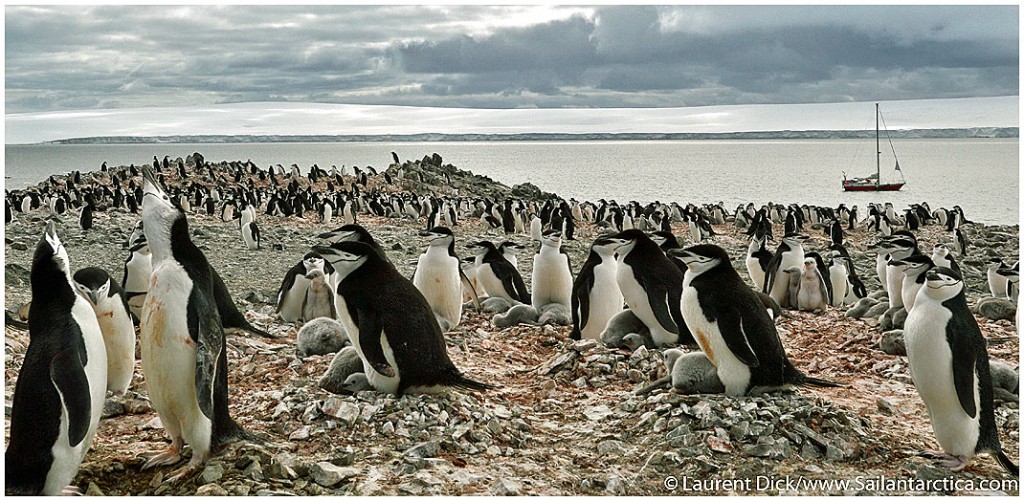 If you're looking to experience one of the most magnificent, exquisite, untouched regions of the world in an intimate, unhurried way away from the crowds, have we got a trip for you! Cruise to Antarctica on this private and exclusive 21-day photo expedition that will give you not only a glimpse of one of the wildest places on this earth, but also opportunities to capture Antarctica's grand landscapes and unique wildlife and get the shots you've always dreamed about. This ultimate Antarctic Adventure is a once-in-a-lifetime experience not to be missed.
Join us in 2015 for this unique opportunity!

Update April 5, 2014: The 2014 Antarctica Photo Expedition was a great success! Photos and videos will be posted soon. Impressions from one of the guests can be found on this online blog: http://everthewayfarer.com/ Currently, there is still one spot available for the 2015 expedition.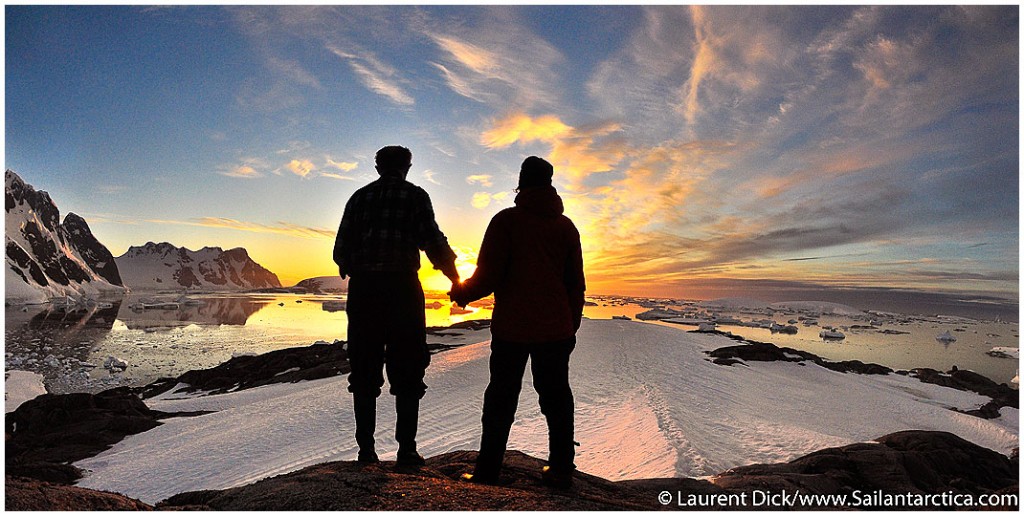 "Exploring Antarctica in the intimacy of a small group and a sailboat was a great way to observe the abundant wildlife, the stunning scenery and the antarctic light. The absence of noise, hectic and overcrowded landings as well as the freedom to roam on the beaches at your own pace, made it a unique experience which can't be had when travelling with a big cruise ship. Laurent always made sure we got the best out from the light on this beautiful continent, which turned the journey into a truly amazing photographic adventure."
- Philipp Reinhard, Switzerland -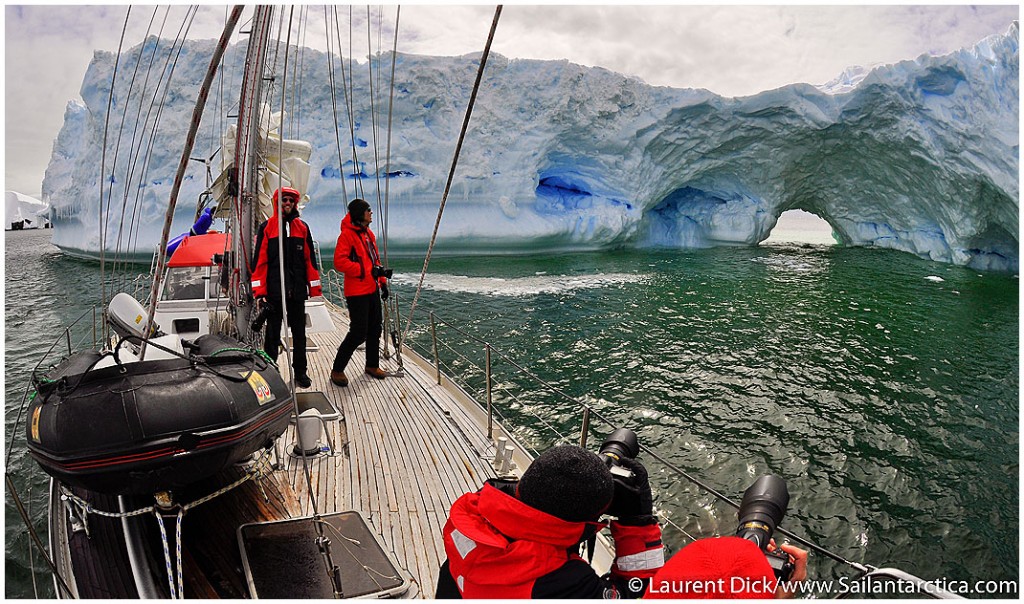 "The whole trip was amazing. The intimacy of the sailboat and being low on the water, as well as able to land in so many places. Henk is a great captain. I totally trusted his sense of everything we did and had a blast. I would love to go again. "    - Kevin Cushing, Manhattan Beach -
"Thank you Laurent  for the amazing trip we made to Antarctica, and your very excellent teaching the joys of landscape and wildlife photography. I had such a great time! Thank you for your patience, and your insights into 'feeling', movement, light, getting up close to the subject, and the magic of Antarctica. I really learned a huge amount from you and am inspired to continue getting better."    - Sue Holliday, Australia -